PHOTOS: Behold, The New Aare Ona Kakanfo of Yoruba Land
Gani Adams, national coordinator of the O'odua Peoples Congress (OPC), has been installed as 15th aare ona kakanfo of Yoruba land.
Adams was installed on Saturday, 19 years after the demise of Moshood Abiola, the 14th aare ona kakanfo.
Before his installation, traditional rites were performed on Adams by Lamidi Adeyemi, the alaafin of Oyo.
Adams said he's aware of the responsibility that comes with the title, saying, "I know that so much is expected of me.
"My appointment is a challenge, considering the power and glamour brought to the position by the 13th and I4th occupiers, Late Chief S. L. Akintola and Late Chief MKO Abiola respectively.
"I consider myself lucky because there was no war ravaging the Yoruba nation now, except the gradual extinction of Yoruba culture and values which must be urgently protected and preserved."
Here are photos from the installation ceremony.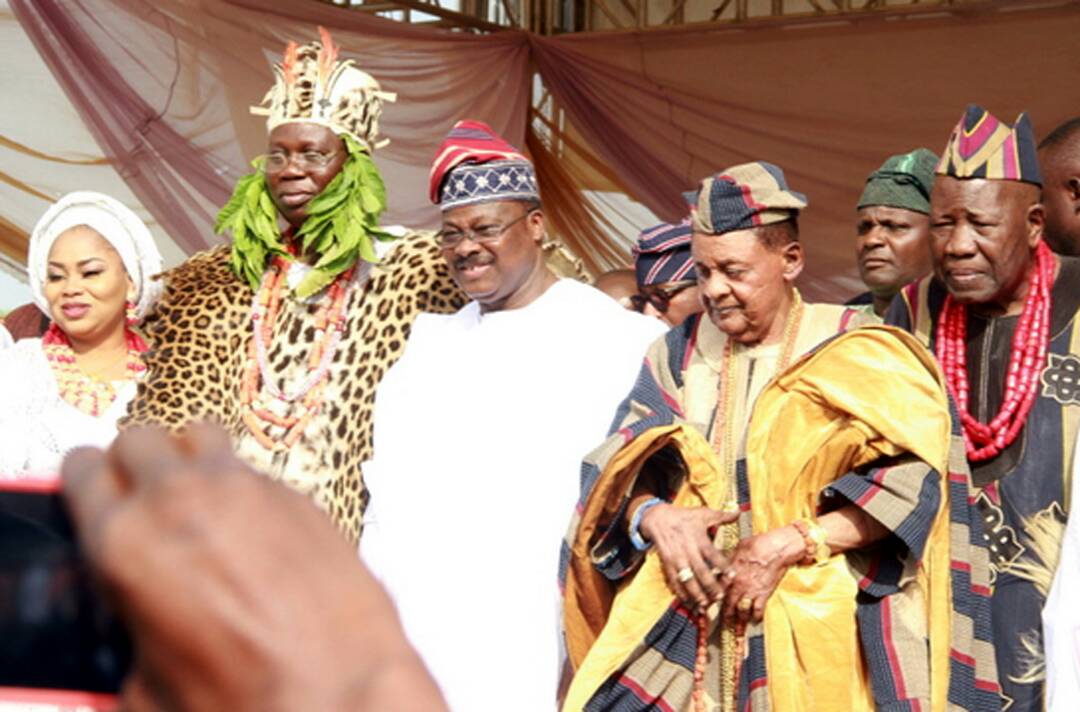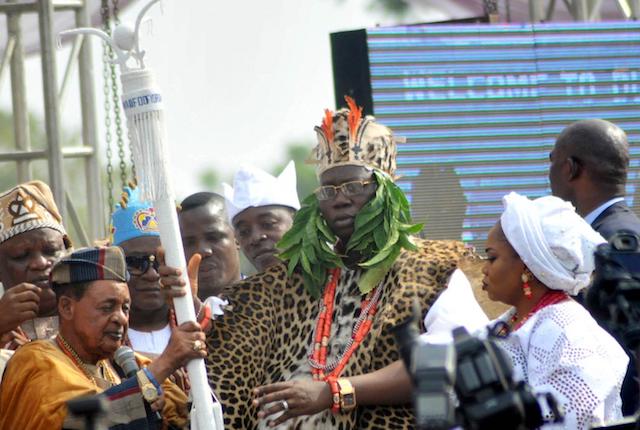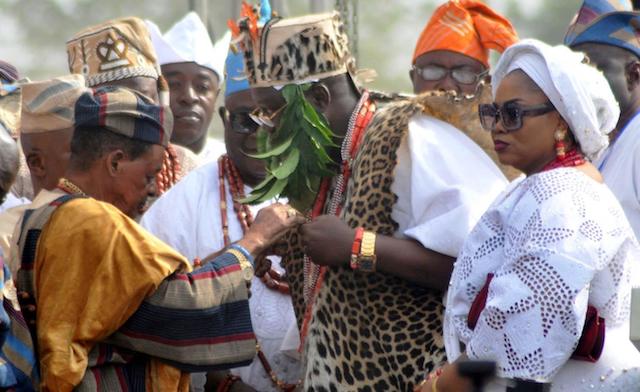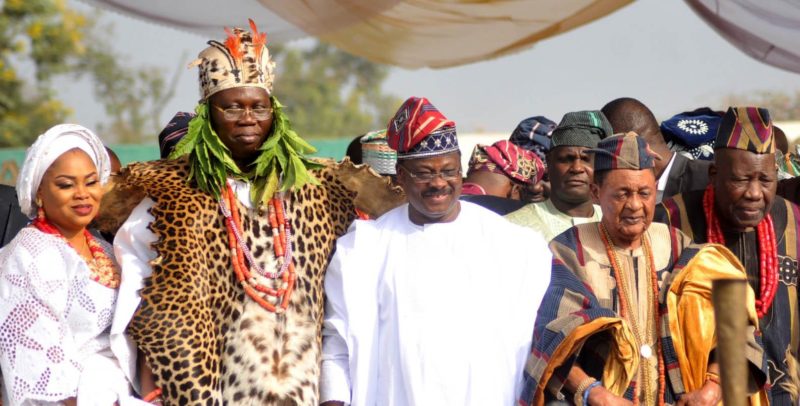 CABLE